The golf courses of Bretagne
Discover the Golfs of Northern Bretagne, eight clubs open their fairways to you, eight different approaches to the game.
The Golf of Saint-Malo is located near the pond of Mirloup au Tronchet near Saint-Malo. It is built around this vast 30-hectare lake, whose multiple arms surround several greens or fairways. Between bodies of water and granite massifs, trees and bunkers, the course unfolds its winding fairways in the Breton countryside and keeps you on your toes for 18 holes where the corsair spirit haunts its surroundings. The MERCURE Balmoral four-star hotel offers golf services within the hotel: booking Green Fee, Golf magazine.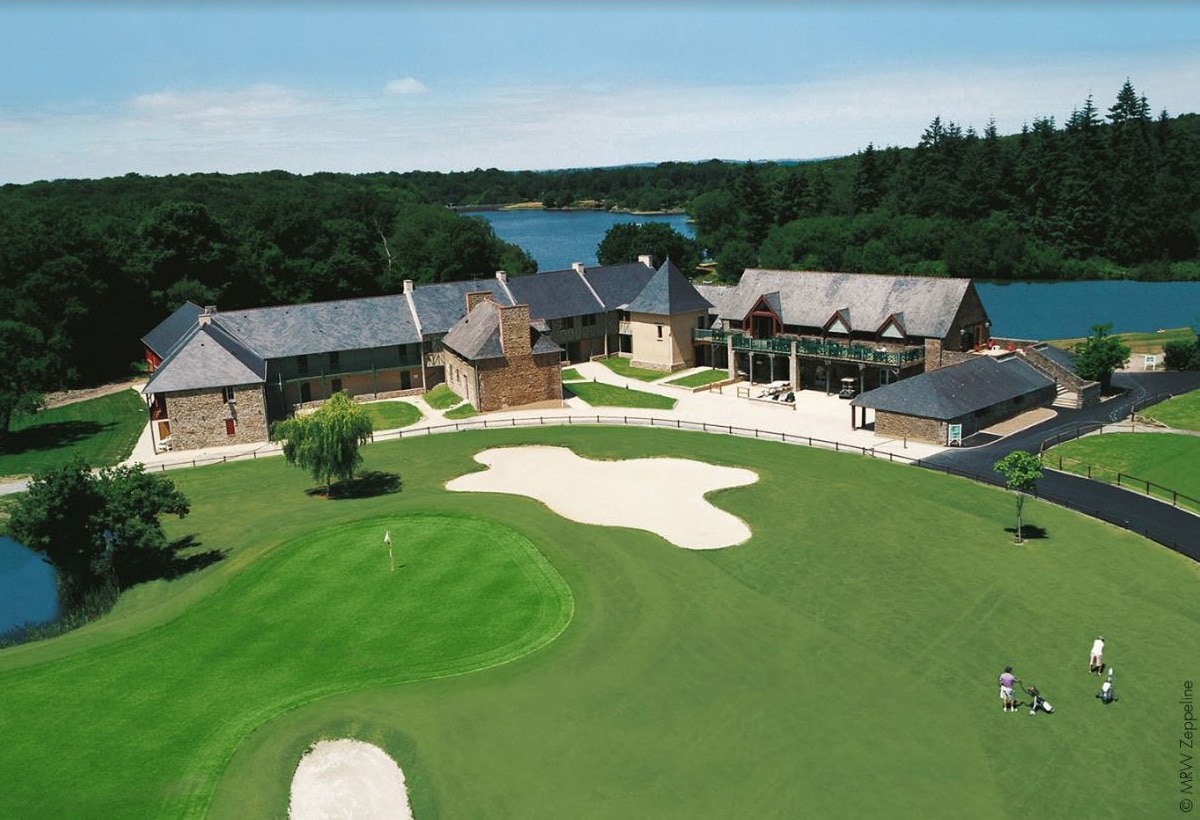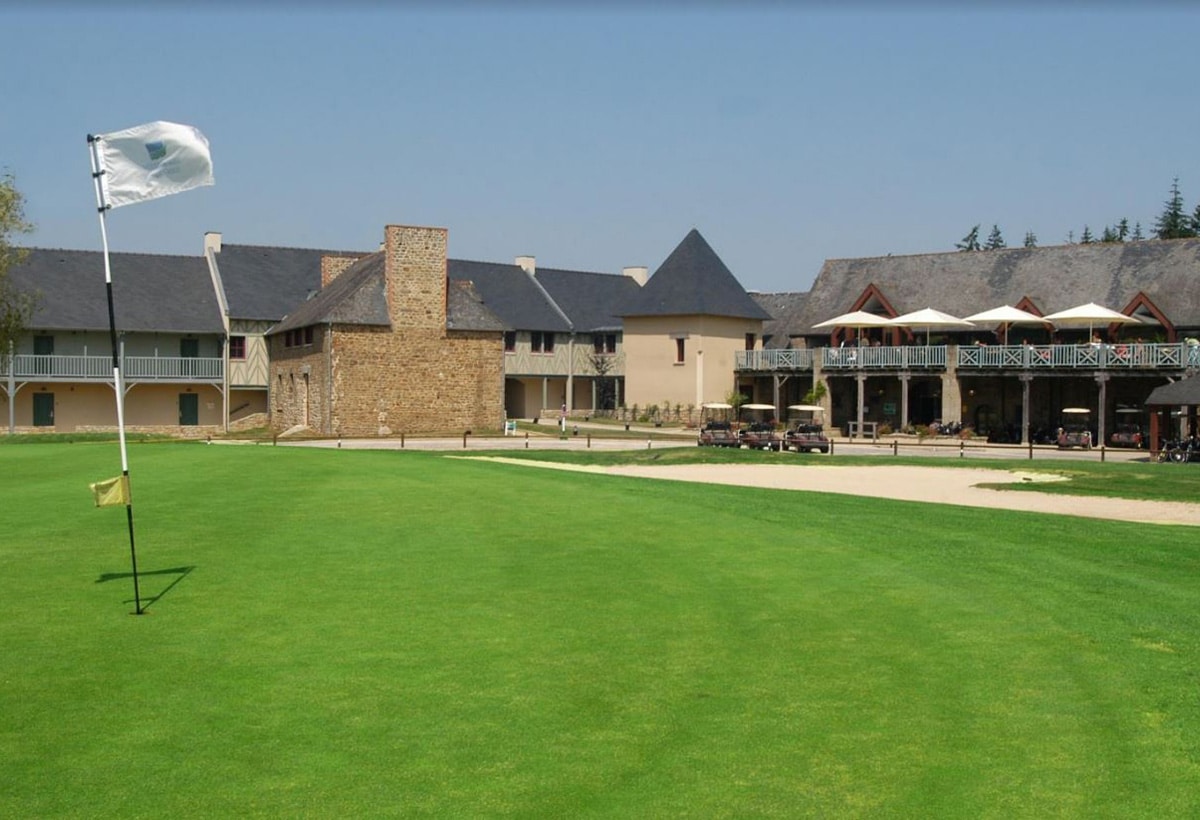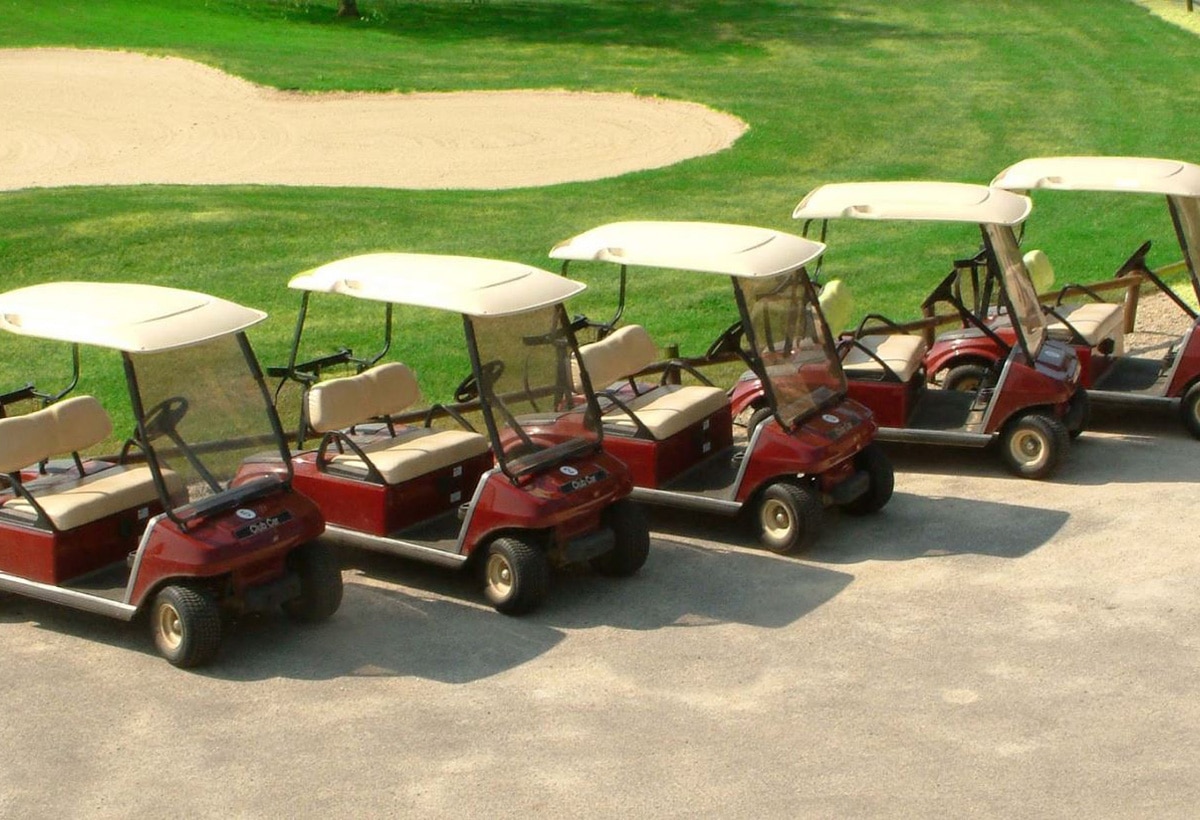 Dinard Golf is a French golf course located at 53 boulevard de la Houle in Saint-Briac-sur-Mer near Dinard in Brittany. Inaugurated in 1887, it is the second oldest golf course in France after the Pau golf course, which dates back to 1856.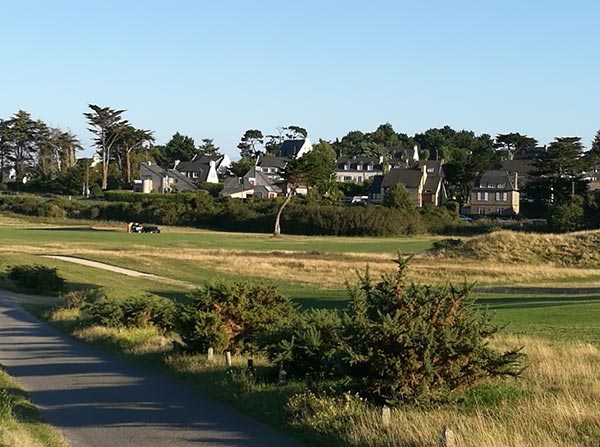 Spend a pleasant moment at themini golf du Prieuré, offering
sea view and 18 slopes with obstacles, terrace, refreshments.