In Saint-Malo, the Mercure Balmoral Hotel offers a wide range of rooms, including privileged rooms.
For an optimal stay, enjoy the experience of a Privilege room Mercure Saint-Malo Balmoral, for just 10 euros more!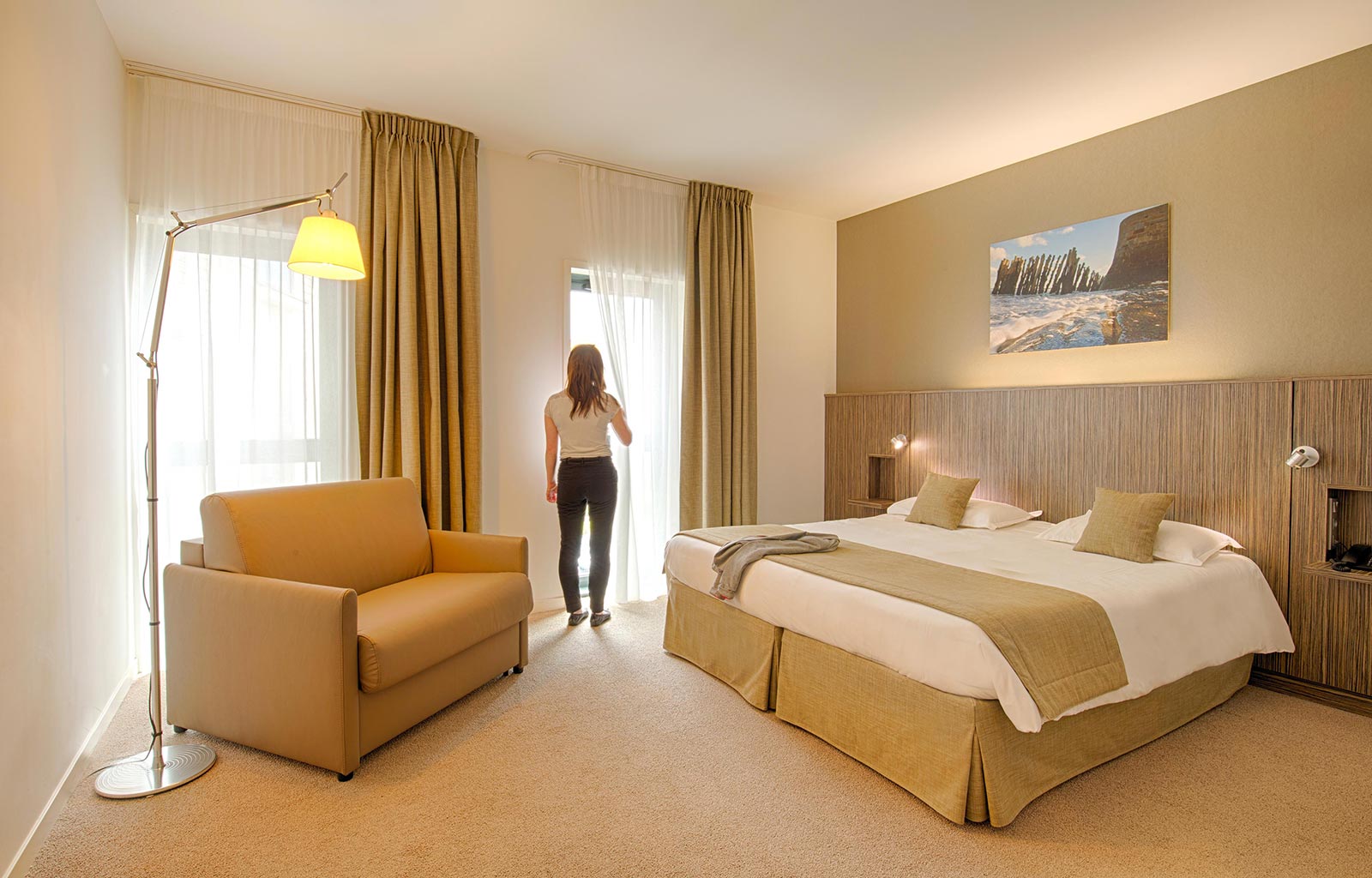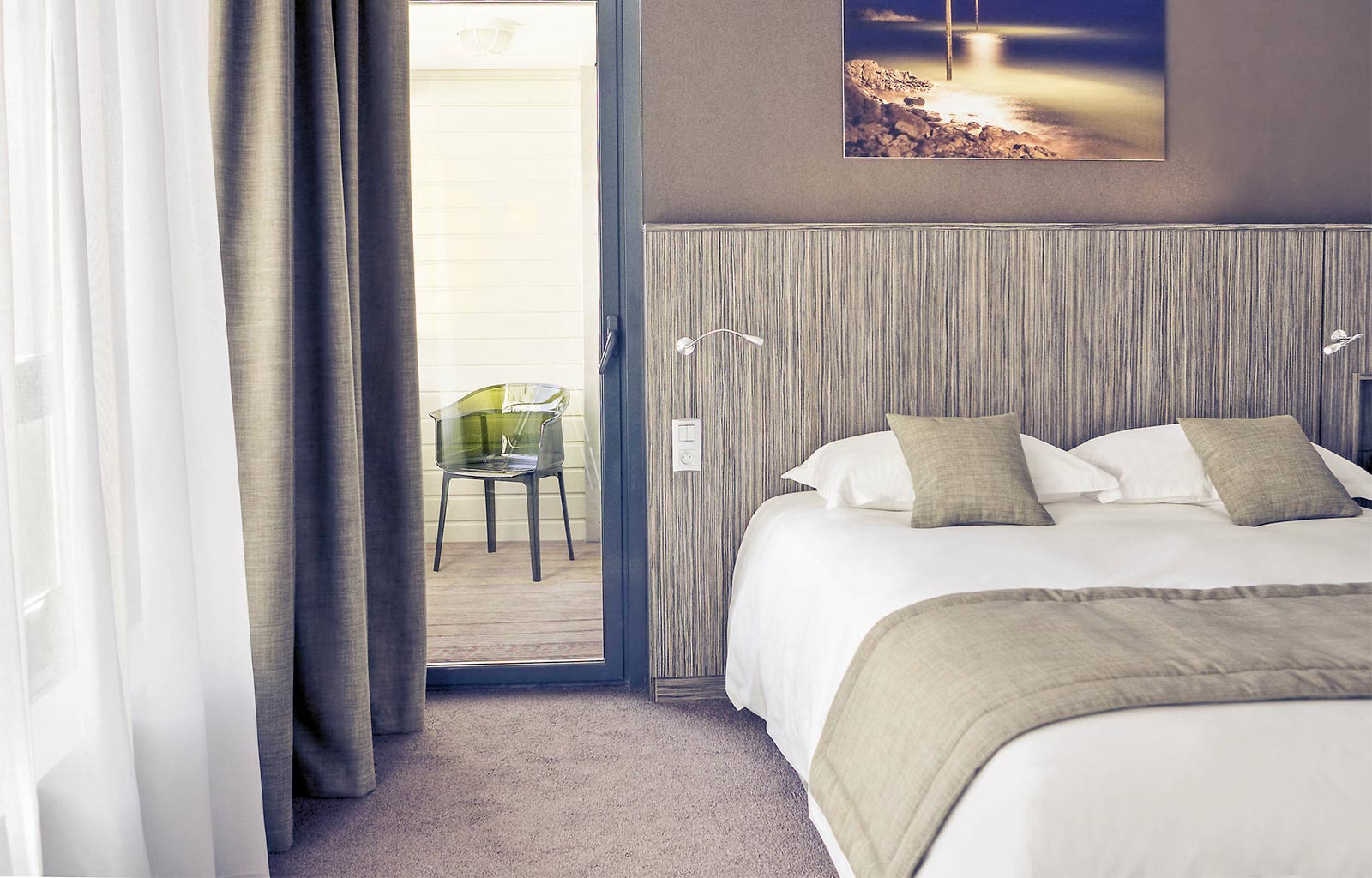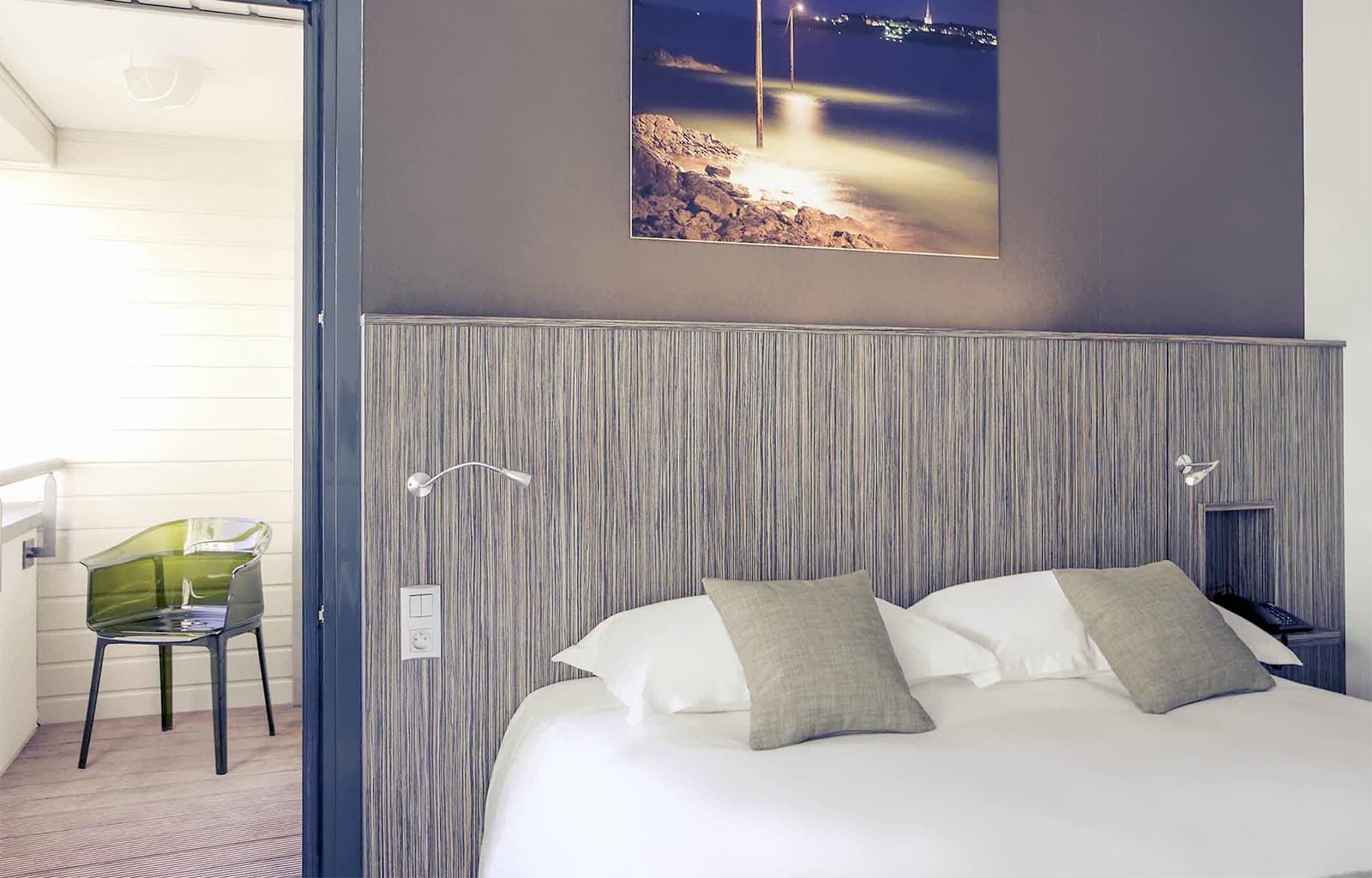 Think comfort is priceless?
So go ahead and book your room at the Mercure Privilege Hotel Balmoral Saint-Malo!